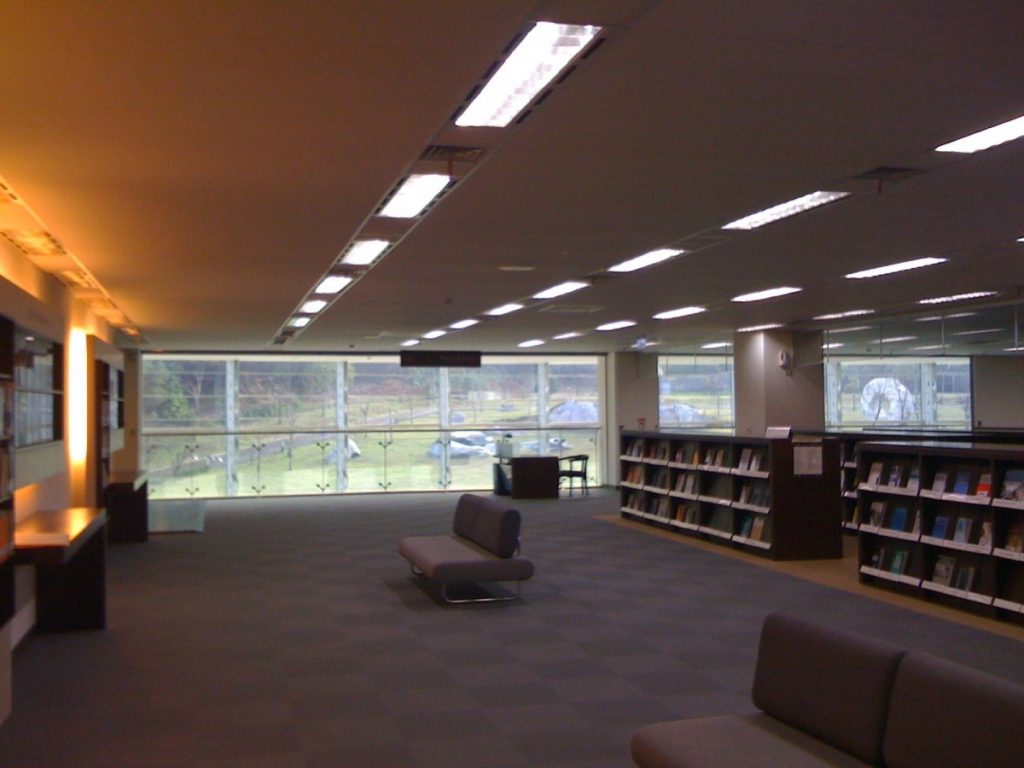 Program for PhD candidates and young scholars
20/06/2016
Tana Dluhosova
News, Taiwan
In cooperation with the Institute of Far Eastern Studies (Faculty of Arts, Charles University), the Oriental Institute has launched a joint program for young scholars offering them study-stays at our Research center at Academia Sinica. The successful candidates are supposed to conduct field research, or library trips to local libraries and archives. In the same time, the joint project aims at internationalization of young scholars and developing personal academic networks with Taiwanese scholars and institutions.
The successful candidates for 2016 were following young scholars:
Date
Name
Theme
 
July 2016
Filip Lexa
Contemporary Chinese Literature
PhD Candidate
August 2016
Veronika Teryngerová
Contemporary Chinese Literature
PhD Candidate
September

2016

Barbora Platzerová
Republican-period Chinese Marital Law
Post-doctoral Research Fellow
October

2016

Kateřina Gajdošová
Cosmologies in Excavated Manuscripts (4th–2nd C. BCE)
PhD Candidate
For next year applications, please follow our website.
---
backwards